Welcome to Pete's Gameroom!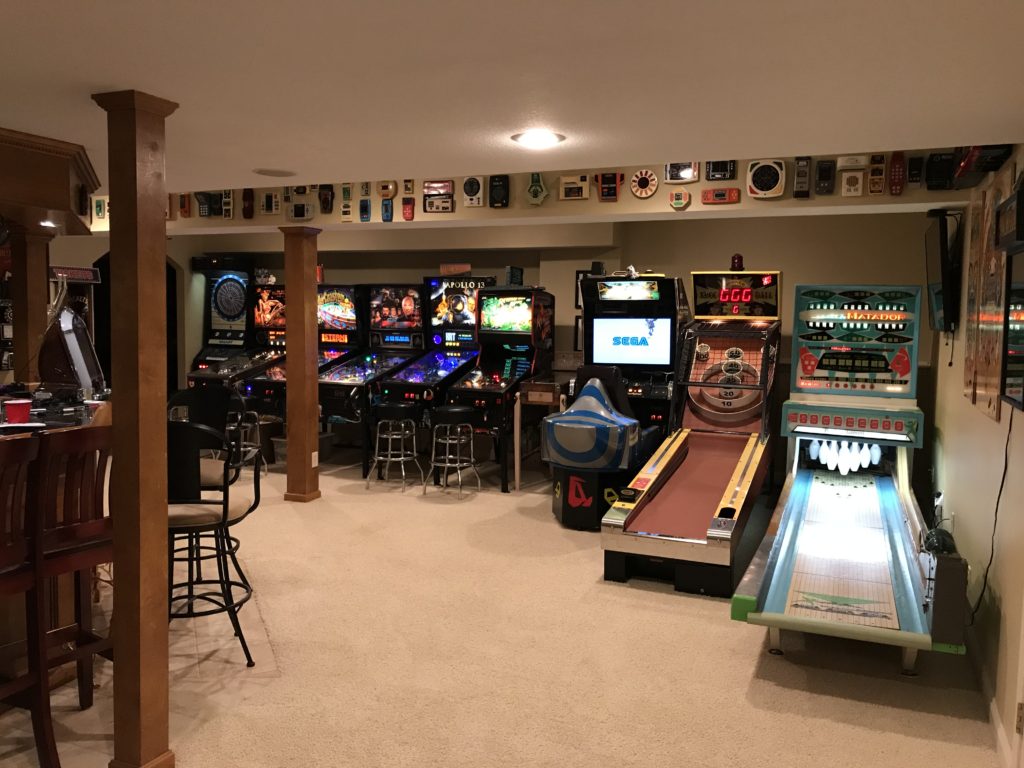 Please feel free to look around, and even better, comment and post pictures of your treasures!   Each link above contains information about arcade restoration projects along with some pictures of the work in progress.
Use the links at the top of the page to view and read about the various arcade machines in my collection.
I grew up in Beavercreek Ohio and have some very fond memories of that area in the 1970s.   As I was looking for some information on the skating rink I used to go to, I came across a couple of websites, that if you are from this area, are kinda cool.
Dayton History Books Online has some posts about Beavercreek and Beaver-vu Skate that are kinda fun.